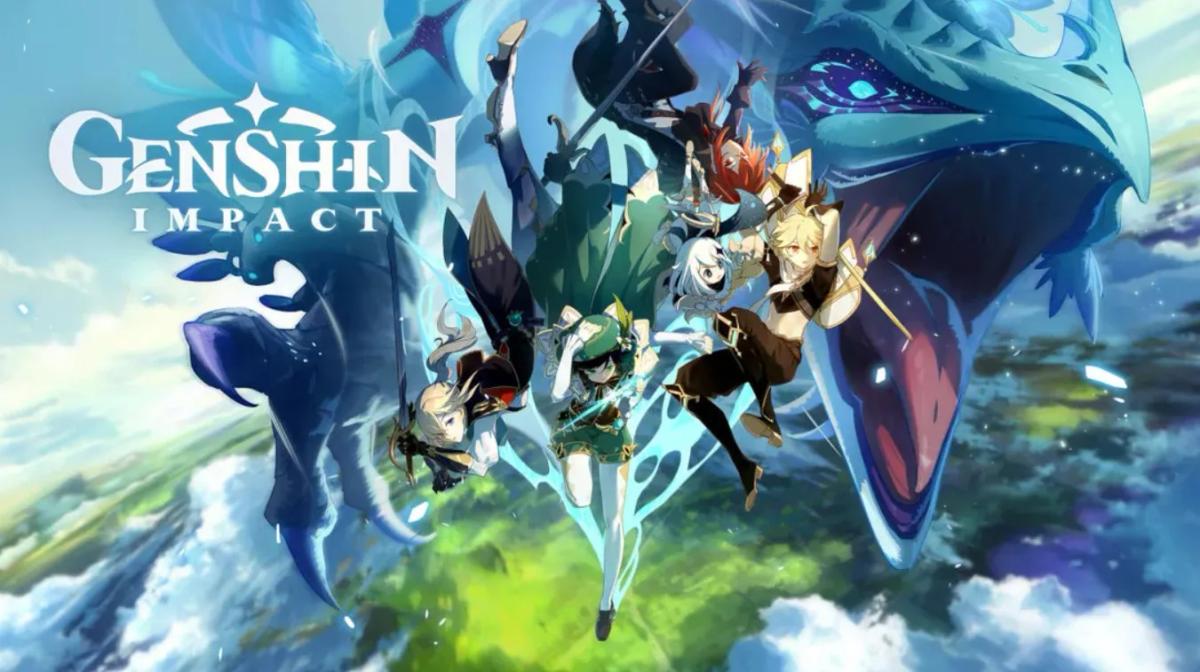 Introduction
Genshin Impact is a free to play fantasy open-world action role-playing video game developed as well as published by game studio Miho Yo. This game studio is a Chinese studio. It is based on Gacha mechanics. In gacha type games the layers are induced to spend the in-game currency and when they do so they receive a virtual item on a random basis.
The gacha is where real-world money is spent by players and serves as an incentive. This post is all about how do you get characters in Genshin Impact. This post serves as a guide on how you get characters in Genshin Impact.
Before you begin acquiring new members for your team, you should know that it isn't too difficult to do so. Al you have to do is keep your currencies handy by earning plenty of them in the game.
So, let us figure out how to unlock characters first.
Unlocking Characters
After reaching level 5, you will receive around 10 Acquaint Fates and these are required in turn to purchase from banners and allow you to wish. From level 7 onwards you will receive a currency to purchase more from banners and later at level 10 again. These freebies are extremely important to rule in the game.
If you are looking to get characters in this game, you will definitely require acquiring currency to get wishes from matching banners. All these banners can be found on the menu of the characters. Depending upon which banner you purchase, you will get different chances to earn a character in this game. Some of these characters may have weapons and some others may be there for a limited time only.
Buying and Wishing from Banners
Acquaint Fates and Intertwined Fates are the two major currencies by which you can purchase wishes from banners. Acquaint Fates currency is essentially for beginner and intermediate banners, whereas, for limited time banners you need the Intertwined currency to make a purchase. The limited-time banners can provide you with a chance to acquire limited characters or increase your chances to obtain a particular character of your choice.
The most efficient use of Acquaint fate would be to use entirely on the beginner level banners. That is so because you can purchase a maximum of only 20 of these. After the 20th acquaint character you will get another type of currency called Noel Character. After you acquire Noel Character go for Standard banners only. This way you can get some powerful weapons.
The Character – Barbara
You begin with Traveler (available as both male and female) in the game but now you can go for Barbara, the Hydro Character of water type, for free.
But there is a condition for that. The condition is you must be able to reach Adventure rank 20 that too before the going life of Version 1.1. don't worry it isn't that hard, but it may take you a bit of time to be able to do so. We think adding Barbara to your team is a fine idea as she heals quite fast.
Conclusion
This game is pretty enjoyable particularly if you keep adding to your team. You can find out about the characters and their specialties and adapt to it so that you level up fast.
Further Reading: